Unfortunately these tyres are soon to be dis-continued. Which is a shame because I loved them. Even though these tyres are phasing out I still think they deserve credit.
Facts:
Vehicle: Hyundai Terracan
Tyre Size: 255/65/16
The General Grabber AT2 is General Tire's All-Terrain tire designed and developed for pickup trucks and sport utility vehicles that need a tire that will perform well in all conditions while providing a degree of offroad traction. General Tire designed the Grabber AT2 to meet these expectations and does provide exceptional traction over all-terrains in dry, wet and snowy conditions. Highlighted features of the General The Grabber AT2 include a chip and tear resistant, highly siped all-terrain tread compound. It's 5-Row Tread Pattern is highly siped to provide exceptional traction in it's class in wet weather conditions as well as in winter weather driving conditions. The moderately aggressive computer optimized tread pattern helps the tire to remain relatively quiet during road and highway driving. Internally the General Grabber AT2 carcass structure includes twin steel belts on top of a 2-ply polyester cord sidewall to combine strength and durability with a uniform ride. Offroad the General Grabber AT2 performs well for an AT tire in most offroad terrain conditions. In conditions such as dirt, gravel, forested trails and sand, the Grabber AT2 finds decent traction especially when aired down a little, allowing the tire to conform better around obstacles and terrains. In mud the General Grabber AT2 does well for an AT until the mud becomes deep and thick, which then quickly clogs the tread voids and traction is minimized however this clogged tread scenario is common with most All Terrain tires and the Grabber AT2 is about average in this area when compared to other AT tires. The Grabber AT2 is designed to do well in snow and as most users report, it does very well in winter driving conditions and the outer tread lugs are designed to accommodate studs for enhanced winter traction. Size availability is good with many sizes to choose from and the Grabber AT2 is priced right for may budgets.
On Road this tyre is great, handles like an All Season road tyre in wet and dry conditions yet able to haul vehicle and trailer out of a wet muddy field or scale a snow covered hill. The only down side is tyre road noise. Its not too loud but IMO its the only thing that let it down.
Strangely though this is the only tyre I have used that has hampered my fuel economy. Maybe its the tyre weight, or maybe it has a high rolling resistance Im not sure, but my fuel economy did go from 35mpg to 32mpg. Not alot but its 50 miles less to £30 of diesel travelling at a consistent speed....
Off road and they are very good. This was the ultimate tyre for me when going around Salisbury Plain, there is very few places this tyre on this truck went there.
I travelled just over 15,000 miles on a set of AT2's and there was minimal wear.
TJ Verdict:
On Road: 7
Off Road: 6
Winter Road: 7
Overall: 8
Pics: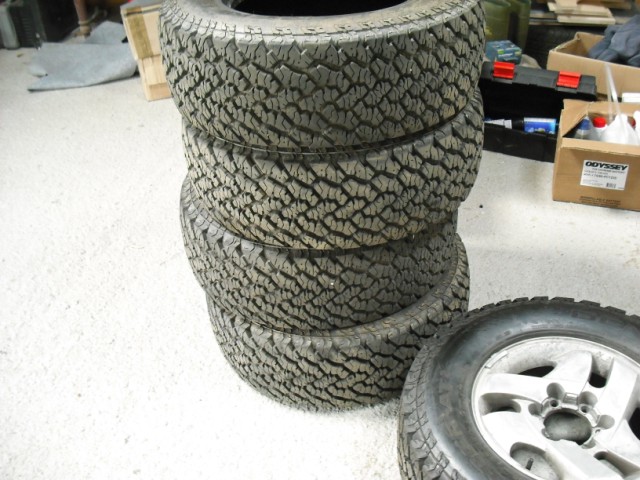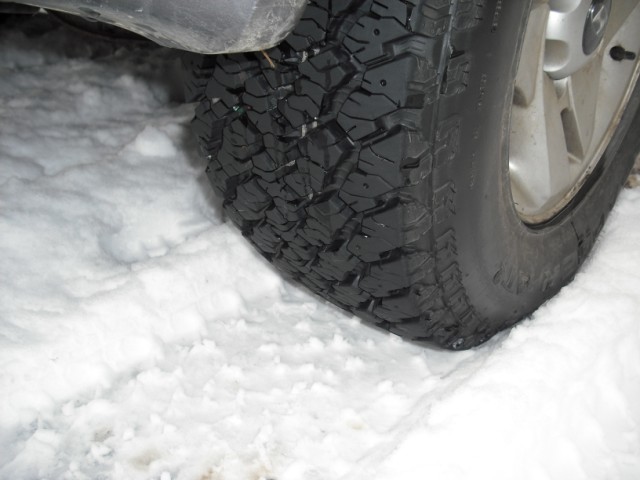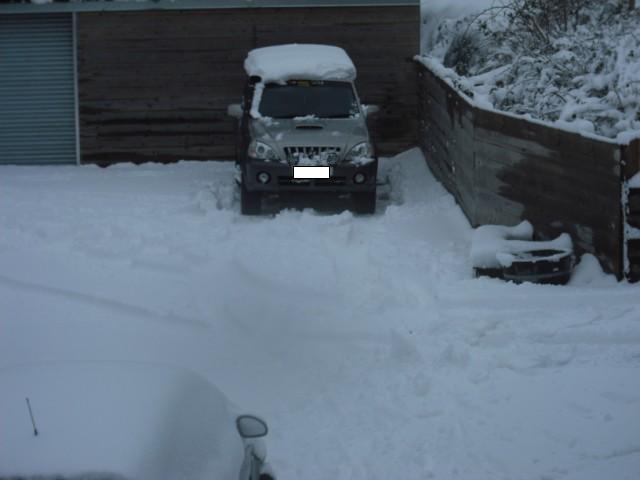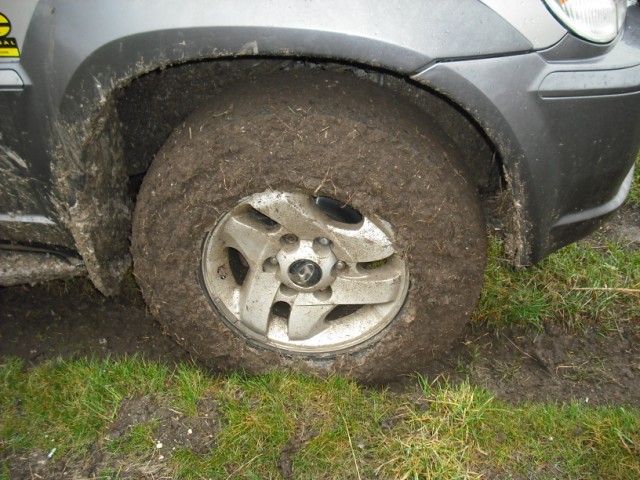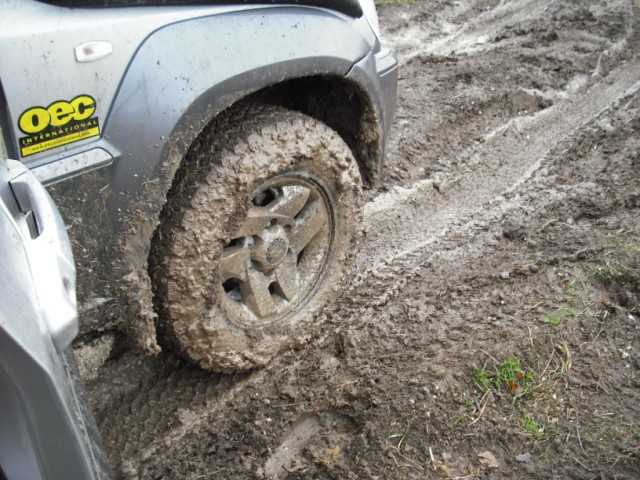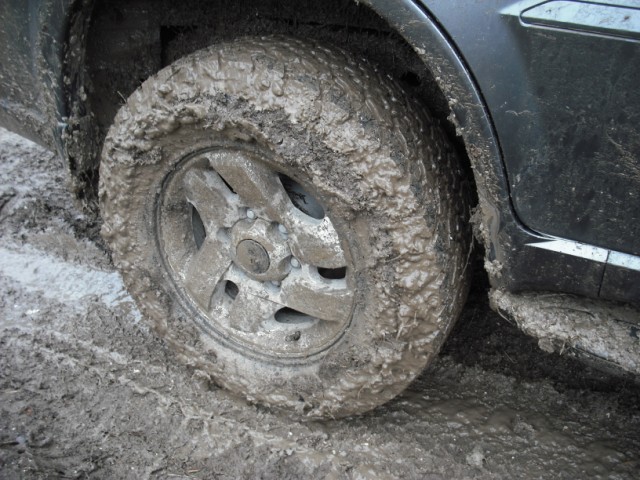 TJ

_________________
Looking for a new Vehicle

Hyundai Terracan 2.9CRDI Auto
Mazda BT50 2.5TDI