Here's a selection of photos from our travels - the one trip missing was Canada the first time (they are on disc somewhere upstairs). Not neccessarily the best from a photography point of view but these are the ones that made me remeber the bits of the trips.
1. [img]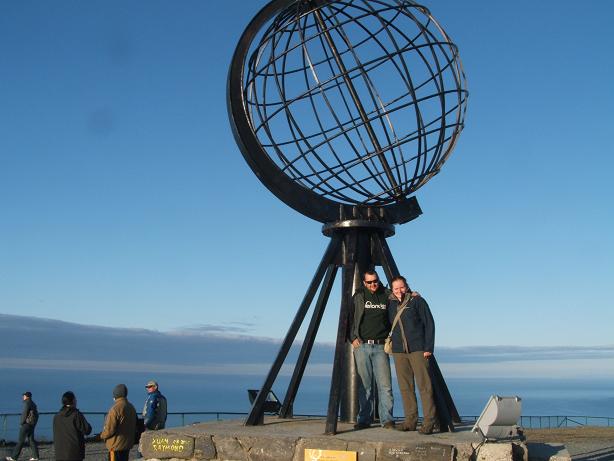 [/img] Nordkapp - obligatory staged pose
2. [img]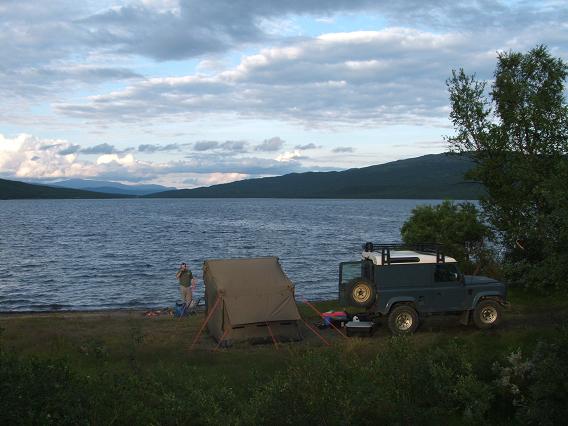 [/img]
Somewhere in Sweden near the Norwegian Border - this is what I had pictured in my head before we went!
3. [img]
[/img] Looking out from where we were camped one night - overlooking Tysfjord - Norway
4. [img]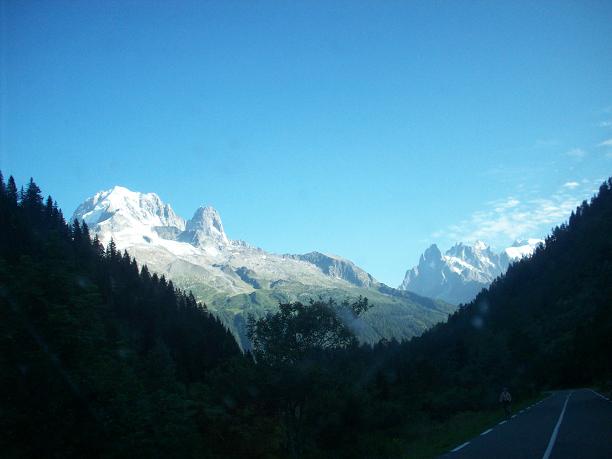 [/img] French Alps, near Chamonix
5. [img]
[/img] The Highlands, near Kyle of Lochalsh
6. [img]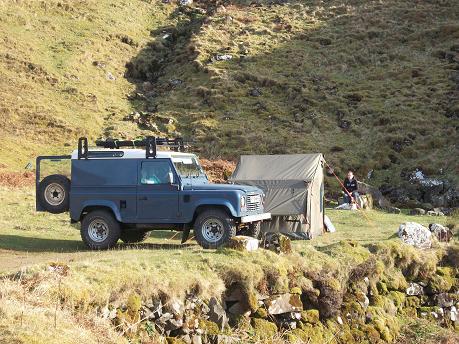 [/img] Overnighting on Isle of Skye
7. [img]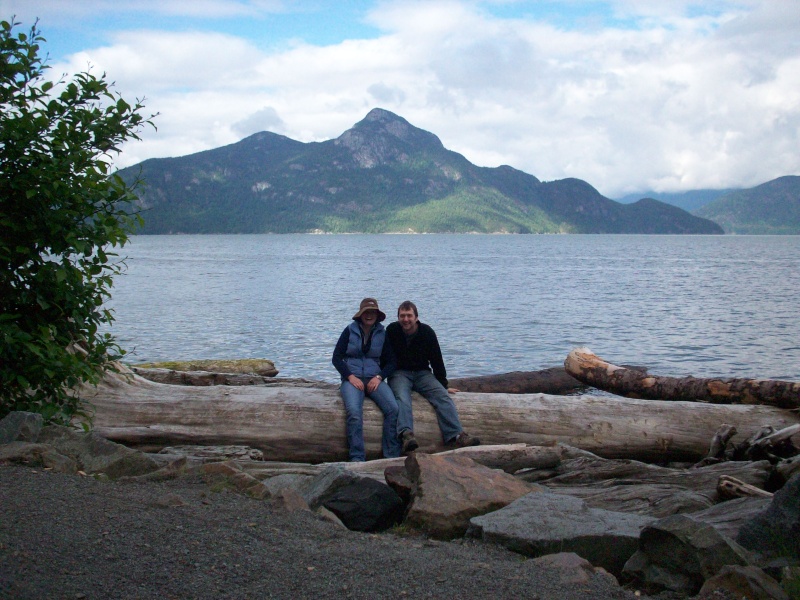 [/img] - Beach at Porteau Cove BC, about 45 min north of Vancouver (for those of you that have seen the Film, Eight Below, there is a scen shot on this beach!)
8. [img]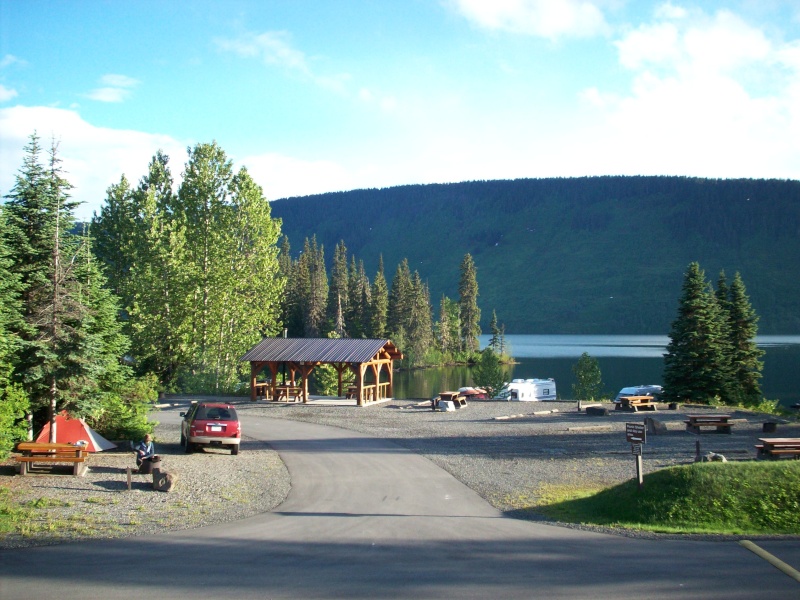 [/img] Meziadin Lake Provincial Park Campground - Northern BC, about an hour from Alaskan Border at Hyder
9. [img]
[/img] This was taken on my Birthday at Mount Robson Provincial Park Campground - Yum
10. [img]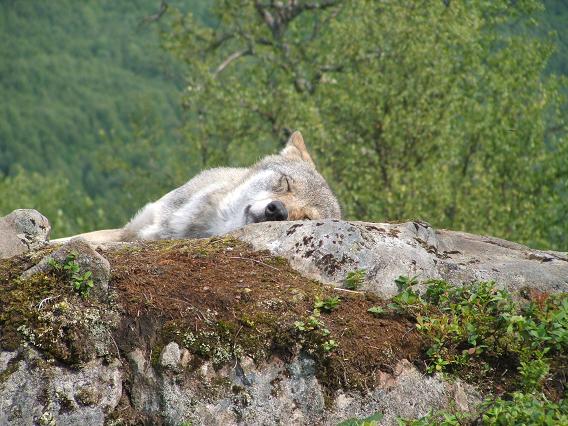 [/img] Taken inside the enclosure at the Polar Zoo in Norway - they have a pack of Wolves you can go in with.