nice set of pics, and I have to agree about Stelvio, I thought the other side was better, as there was no tarmac in places, felty like a rally cross stage !!!!!!!!!!!!!!
Ontop of Snowy Stelvio - complete with Mongolian Restaurant ???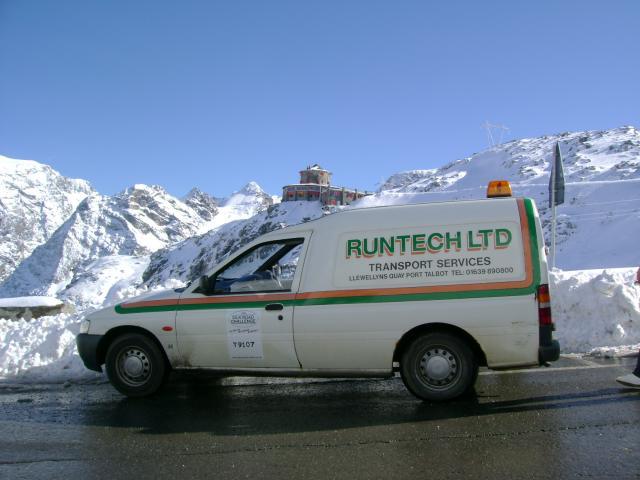 This is in Gemona Del Fruilli in Udine Northern Italy
I think this was in Bulgaria (Sofia ?) Have to check it is 2am !
Istanbul
Croation Border !!???!
Bus in Turky near Samsun (on the Black Sea)
The town of Gori (Lenin;s Birthplace) Just after the Russian soldiers left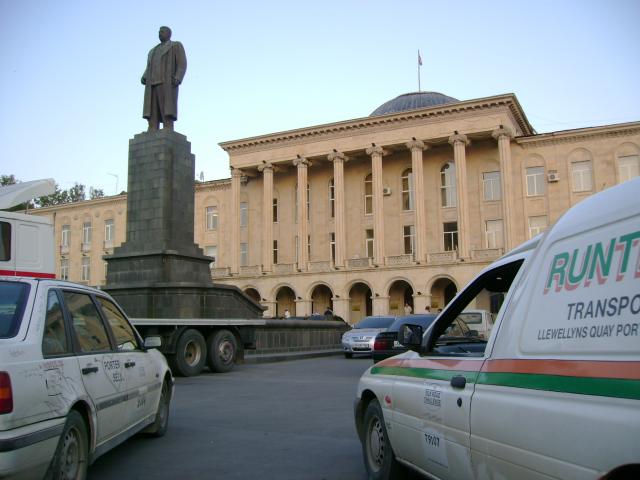 South Ossetia , where the Russian soldiers WERE !!
Didn't expect to see this in the mountains of Georgia I can tell you !!!!!!!!!!!!!!!!!!!!!!!!!!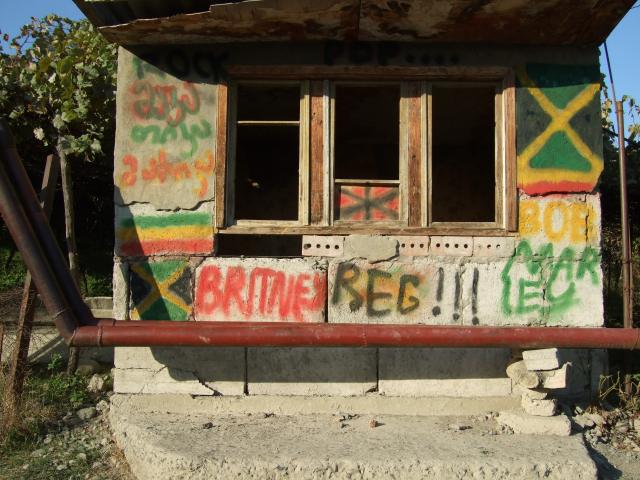 Me above the cloudline on the Tizi n Test Pass in Morocco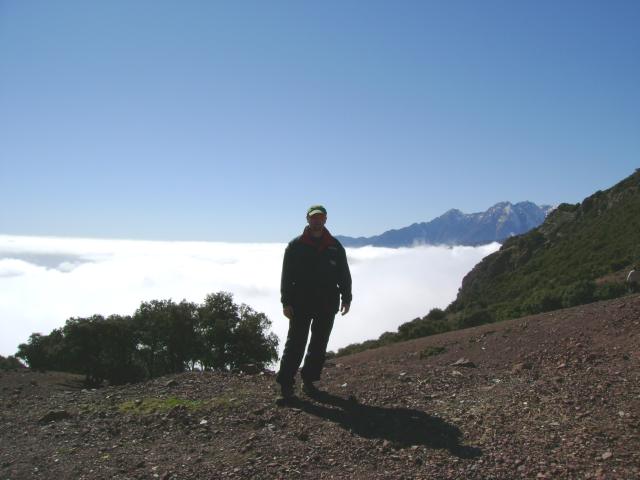 and finally Volubilis near Fez in Morocco