Not really sure if this is justified in having a post in this forum but anyway some of the photos are good so will hopefully be of some interest.
Last weekend I helped with a MacMillan Coast to Coast charity event from Ullapool to Bonar Bridge in the Highland's. I was part of a team taking equipment into the hills, setting up and manning check points and providing first aid cover and transport. The event is open to walkers, cyclists and horse riders.
Driving the road into the hills.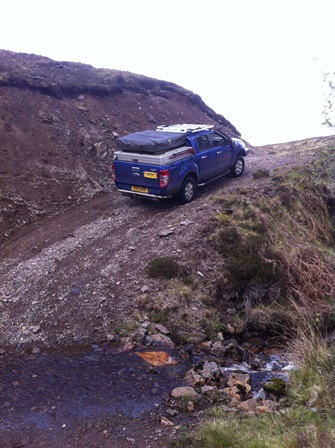 First difficult bit.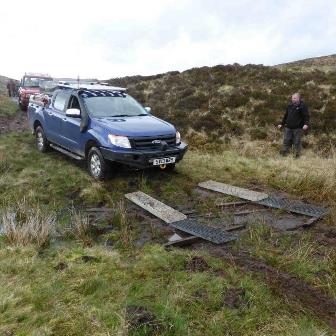 And I got stuck but winched myself out.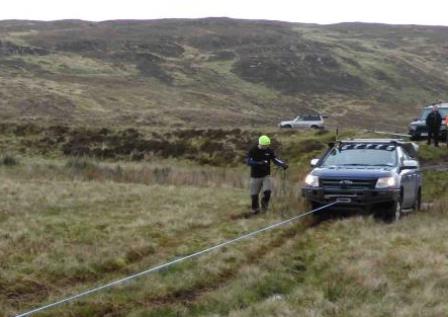 Camp set up and feeling smug watching people pitch tents on the wet ground.
Fishing umbrella mounted on the back to provide shelter from the rain.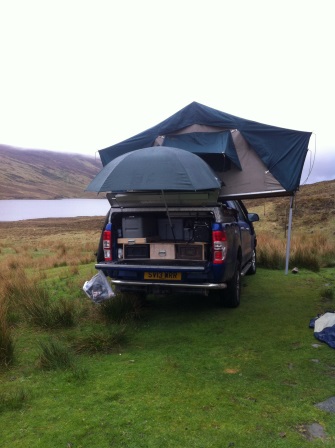 This bit of the route we were on is marked at a path on the OS maps!
Sun coming out.
Think this is Beinn Dearg.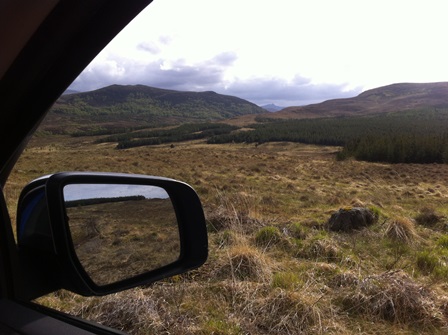 Winching out an 80 Series Landcruiser. There was no clear path here.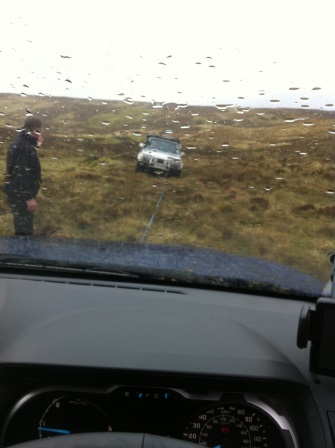 Using a bit of momentum.
Heading out.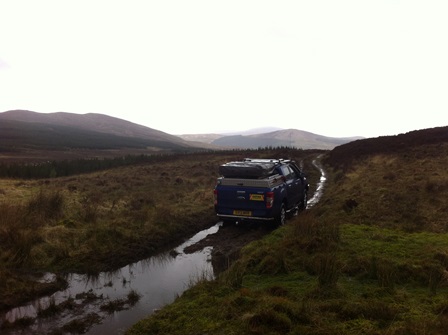 It was only due to the kindness of the estates that we were allowed to drive over this private land, normally access for vehicle is not allowed and prevented by locked gates. It was great to be allowed access but we took care to minimise damage by using winches, staying on paths and tracks as much as possible and keeping speeds low.